Happy 15th Birthday USS STERETT (DDG 104)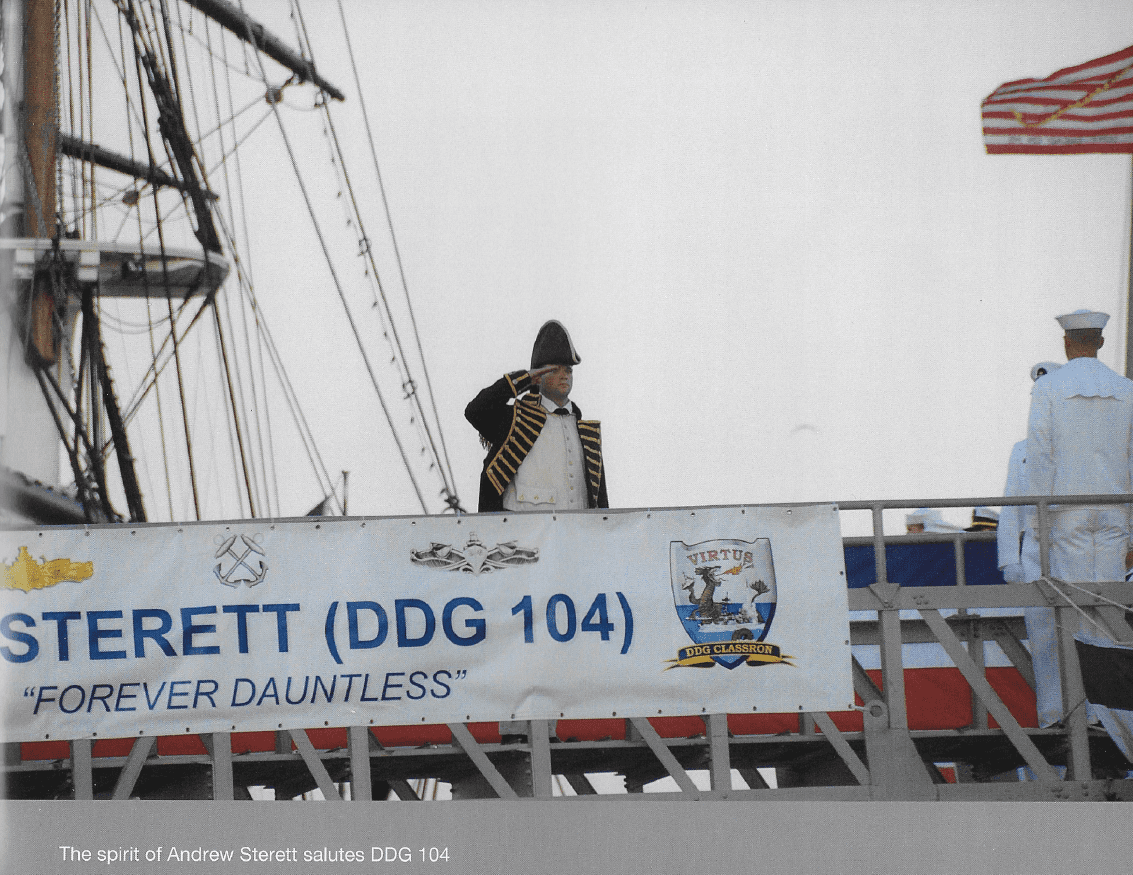 Check out the hotel website:
Please DO NOT call the hotel just yet. As soon as the hotel has the reservation code ready, we will release it so you can make reservations.
As more reunion information is released, we will get the word out to you. I can tell you that the room cost is much, much lower than San Diego and there are no parking fees. In addition, we will have two hospitality suites that will have refreshments and snacks to mingle. In the hotel property there is an 18-hole golf course and there is lots to do in the Chicago-area including visiting RTC/NTC, the Windy City and if the Cubs are in town, visit the second-oldest baseball field in America – Wrigley Field – which has been in existence since 1914!
The reunion weekend is 8-11 May, 2025, and it happens to be the same as 2025 Mother's day weekend. The Reunion Committee and the Board of Directors considered other dates, including consulting with several mothers, and we all agreed that it is still was the best date to hold the reunion and we understand some will choose to stay home with families. We will be honored to celebrate Mother's day with all the STERETT Mothers who choose to be in attendance.
Bravo Zulu to the 2025 Reunion Committee led by Coordinator Ken Grant for doing the leg work in getting us the best location/dates possible. All aboard!!!