Dear STERETT Family,
It is with deep sadness that I pass on to you the news that last night we lost Immediate Past Treasurer Don Hageman.  We all know where he is at now and is awaiting the rest of us.  I miss him already!  We must continue the legacy that Don Hageman, Steve Hayes and many others have left behind for us to carry on.  As soon as I have information on burial and other services, I will pass it on.
Godspeed, chuck
Charles A. Bond
President, USS STERETT Association
www.sterett.net
(360)720-4401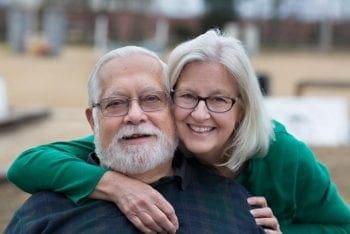 This content is restricted to site members. If you are an existing user, please log in. New users may register below.