Your Reunion Committee is steady on course and speed,
preparing to receive you alongside…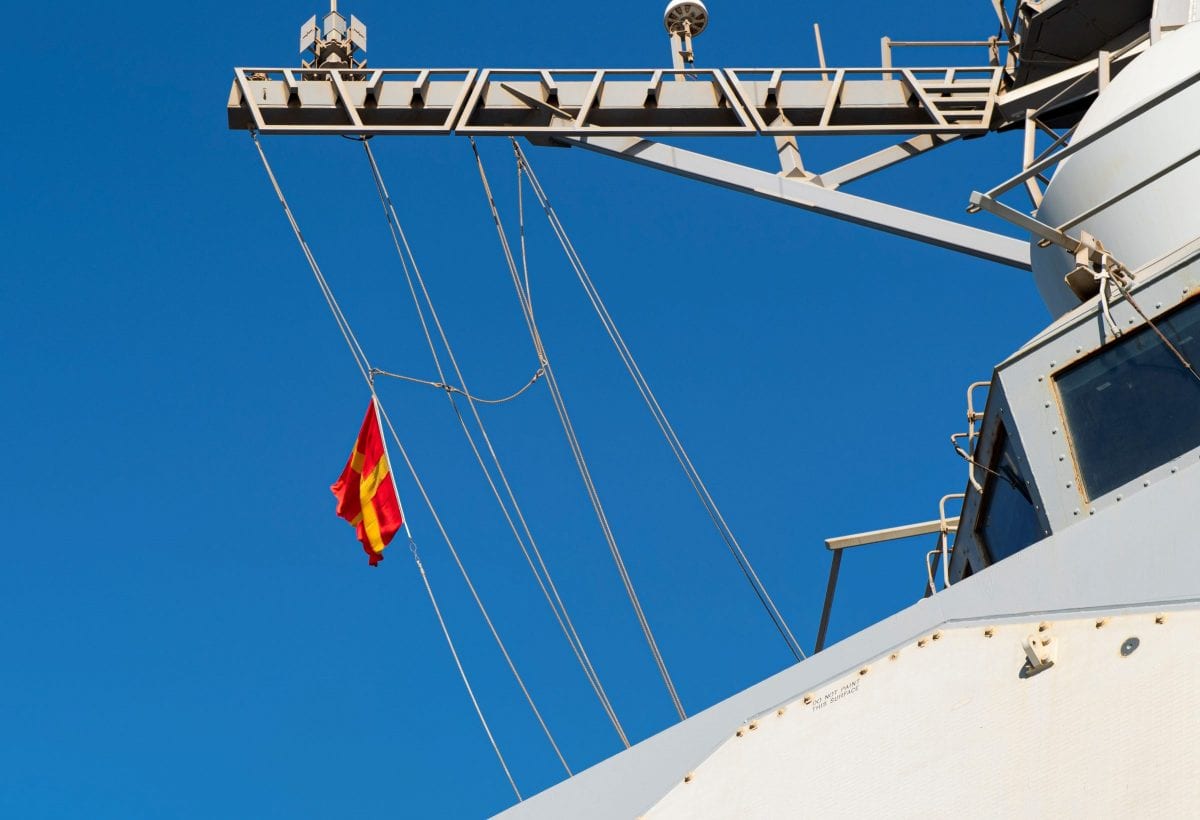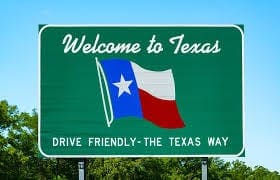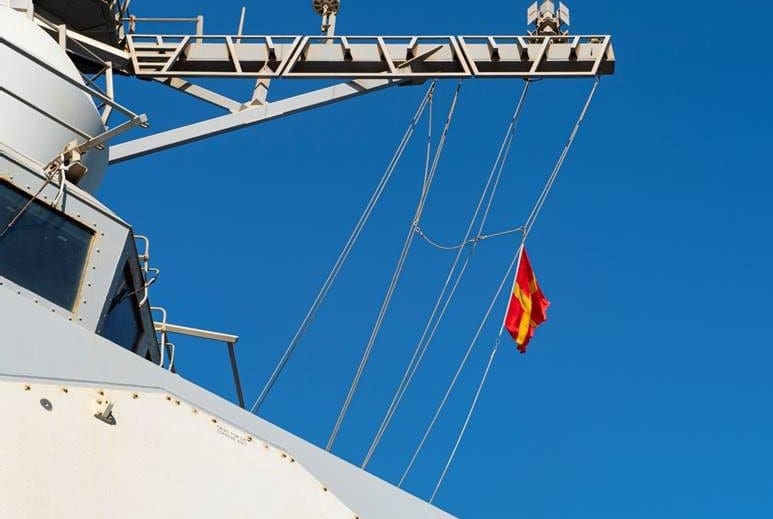 The 2021 USS STERETT Reunion will be here before you realize it. 
Hopefully, you've made made plans to attend. 
If you're not there, your Shipmates will be telling sea stories about you!!!
The room rate for then reunion will be $135.00 (plus taxes and fees) per night.
To make reservations, please call (210) 224-2500 and mention the "USS Sterett" or the group code "RTT."
Reservations made after August 23, 2021, will be provided on a space available basis at the Hotel's current selling price.
The room rate also includes a Full American breakfast buffet for the price of $14 per person (tax and gratuity not included).
As long as the Holiday Inn San Antonio Riverwalk has availability, they will honor the room rate three days before and three days after the reunion dates of 16-18 September (19 September the departure date for most).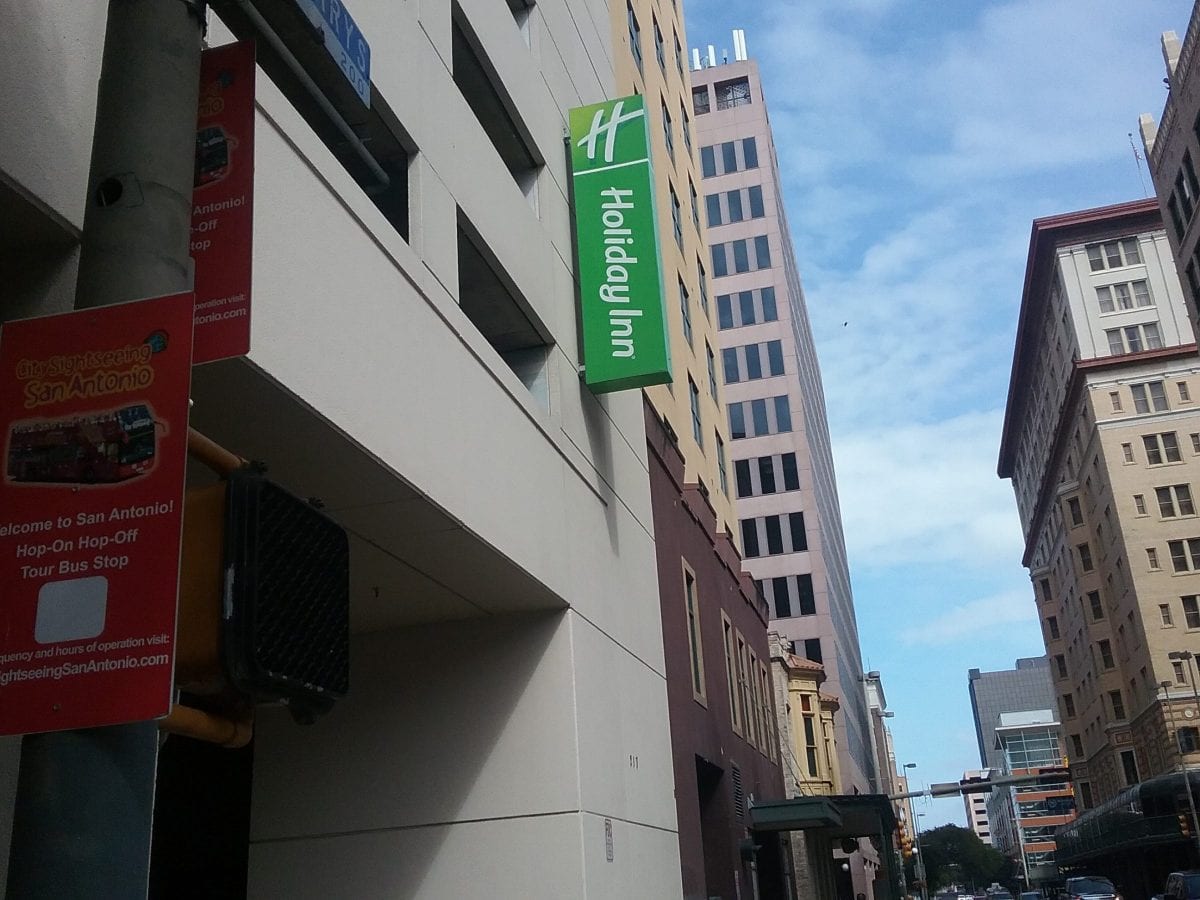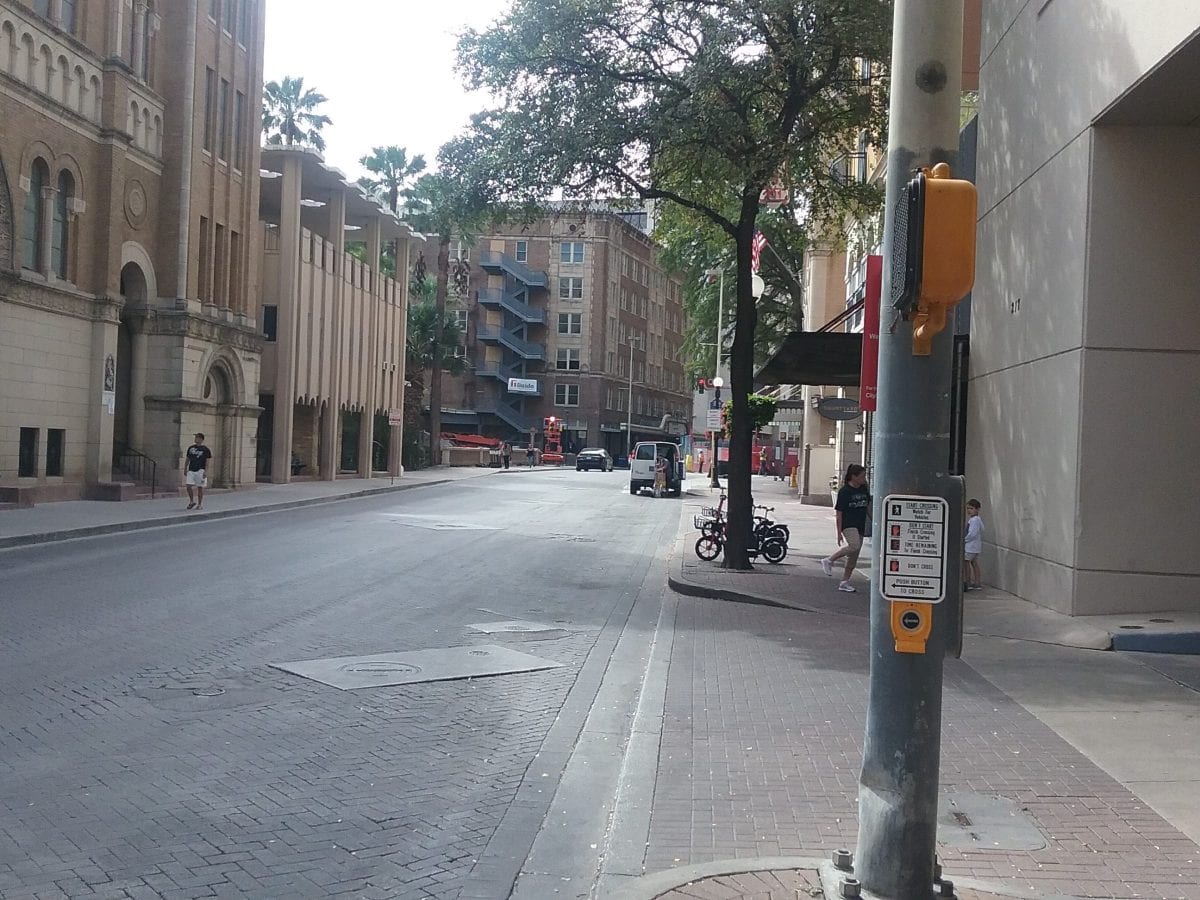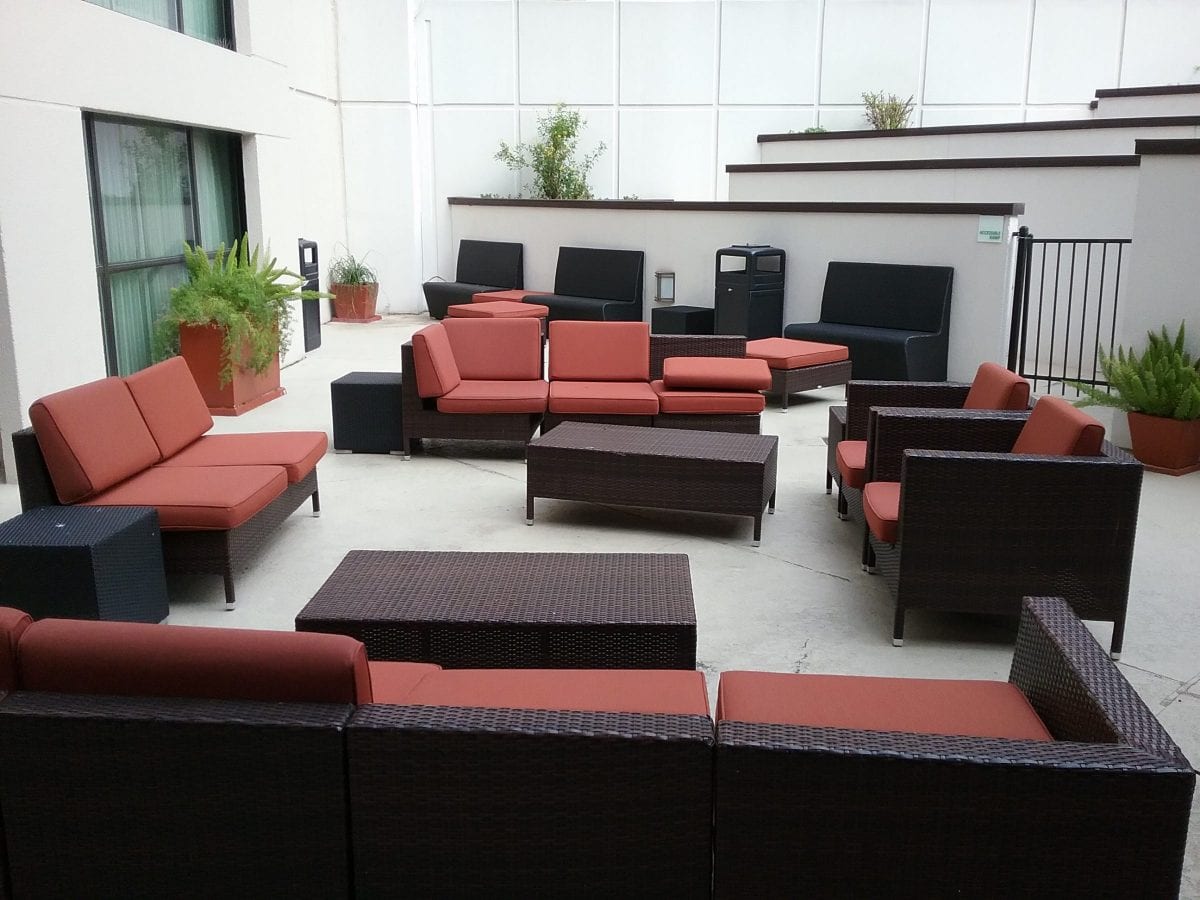 Golf Day will be Friday (tee times and location is still TBD, but in the AM)
If you decide to come in early and want to golf, check out the following locations and always ask for the military price: