Your Reunion Committee is steady on course and speed (Golf flag above),
Making preparations to receive you alongside (Romeo flags on both PORT and STBD sides)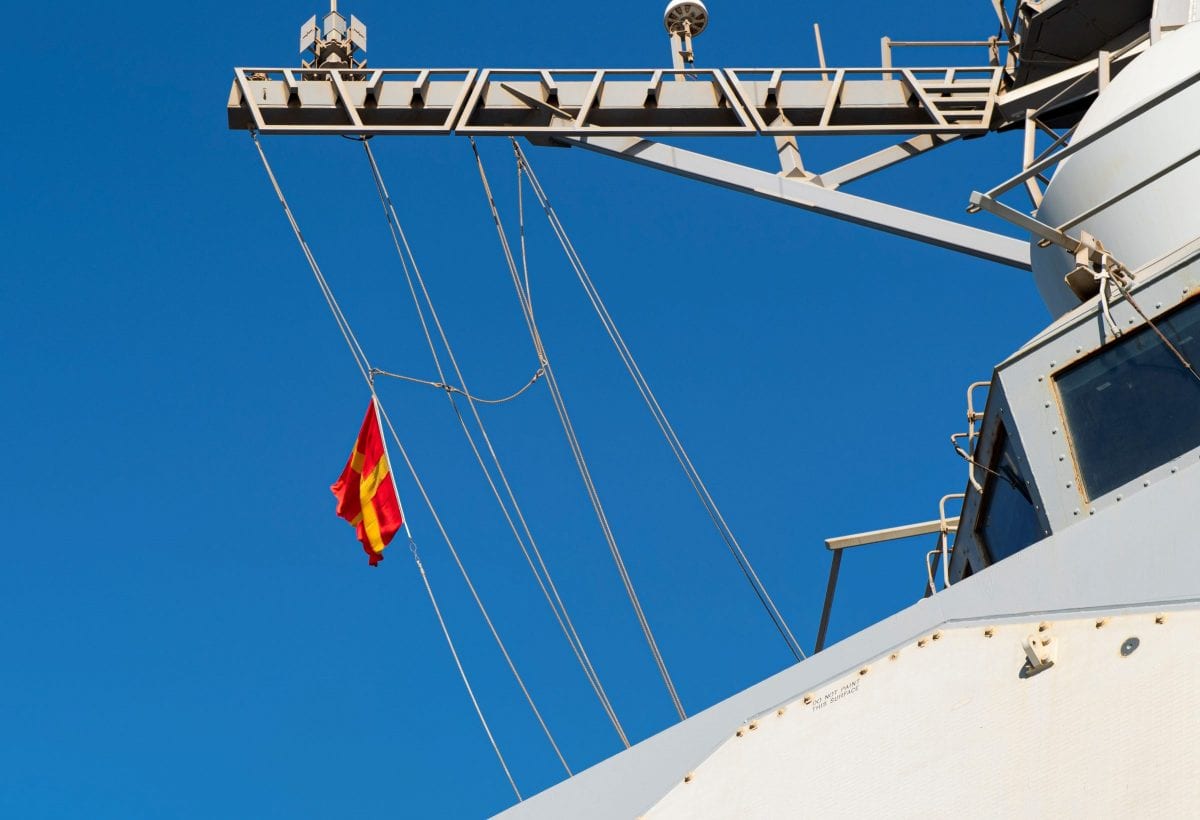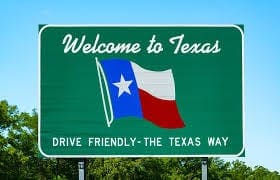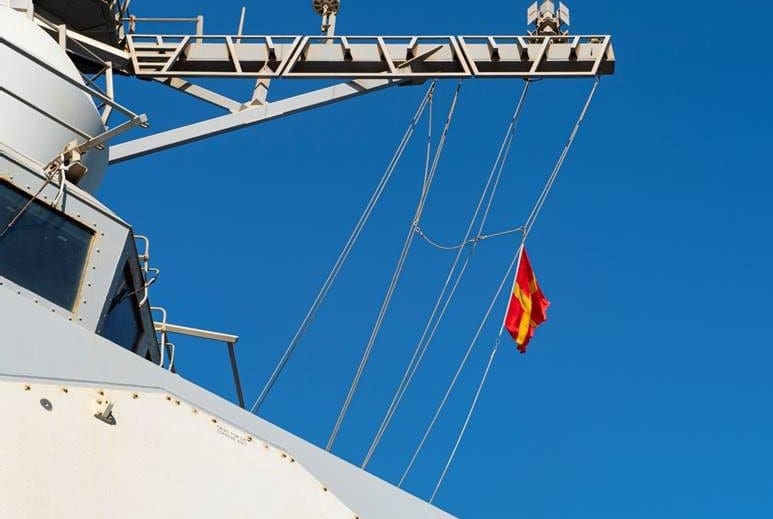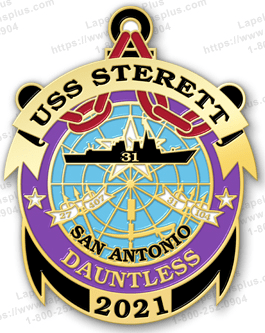 Time left before our next reunion
The 2022 USS STERETT Reunion will be here before you realize it.
Hopefully, you've made made plans to attend. 
If you're not there, your Shipmates will be telling sea stories about you!!!