Binnacle is defined as the stand or housing for the ship's compass located on the bridge. The term binnacle list, in lieu of sick list, originated years ago when ship's Hospital Corpsmen used to place a list of the sick on the binnacle each morning to inform the captain about the crew's health. Please keep the following Shipmates in your thoughts and prayers for a speedy recovery:
Leonard Alexander (NCCS, 88-90)
Frank Ames (BT2, 84-88)
Ron Burch (HT2, 86-89)
Victor "Vic" Castro (HT1, 87-90)
Mike Cornforth (LCDR, 72-74)
Burton Dietz (YN3, 70-72)
J.D. DiMattio (JO3, 84-86)
Charlie Edwards (MM2, 86-92)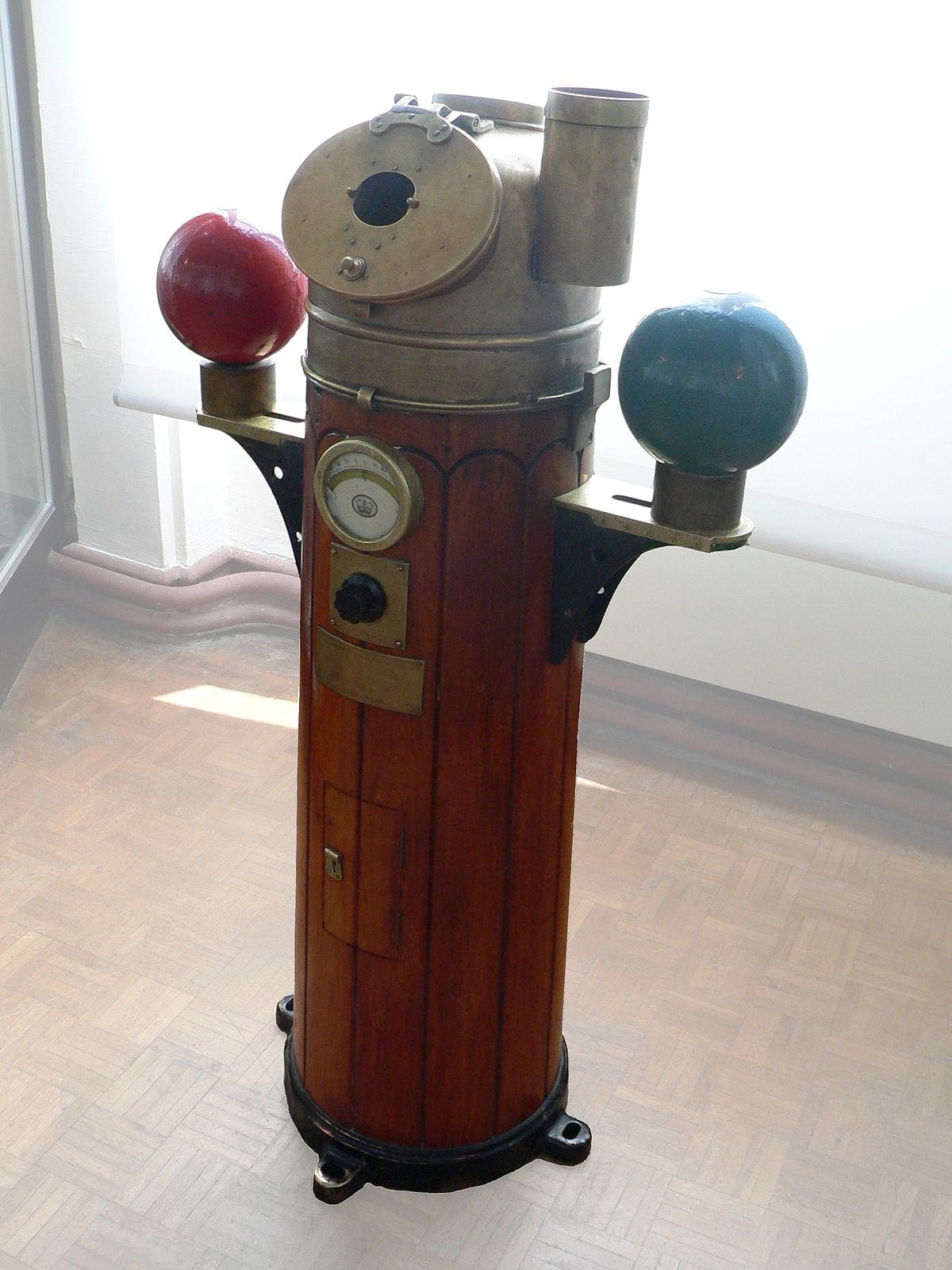 Joe Gaughan (STG2/STGC, 81-83/86-89)
Eric Groetz (HM3, 87-89)
Jeff Grooms (BT2, 86-89)
Mike Smith (DKSN, 68-70)
Randall Stanfill (81-83)
Ken Strouf (SH2, 67-70)
Jim Trotter (QM3, 67-70)
Pete Wong (FC1, 86-89)
If anyone is missing off the list, please contact the Association – thank you!!!
This content is restricted to site members. If you are an existing user, please log in. New users may register below.