GEORGE R. JACKSON
LEADERSHIP AWARD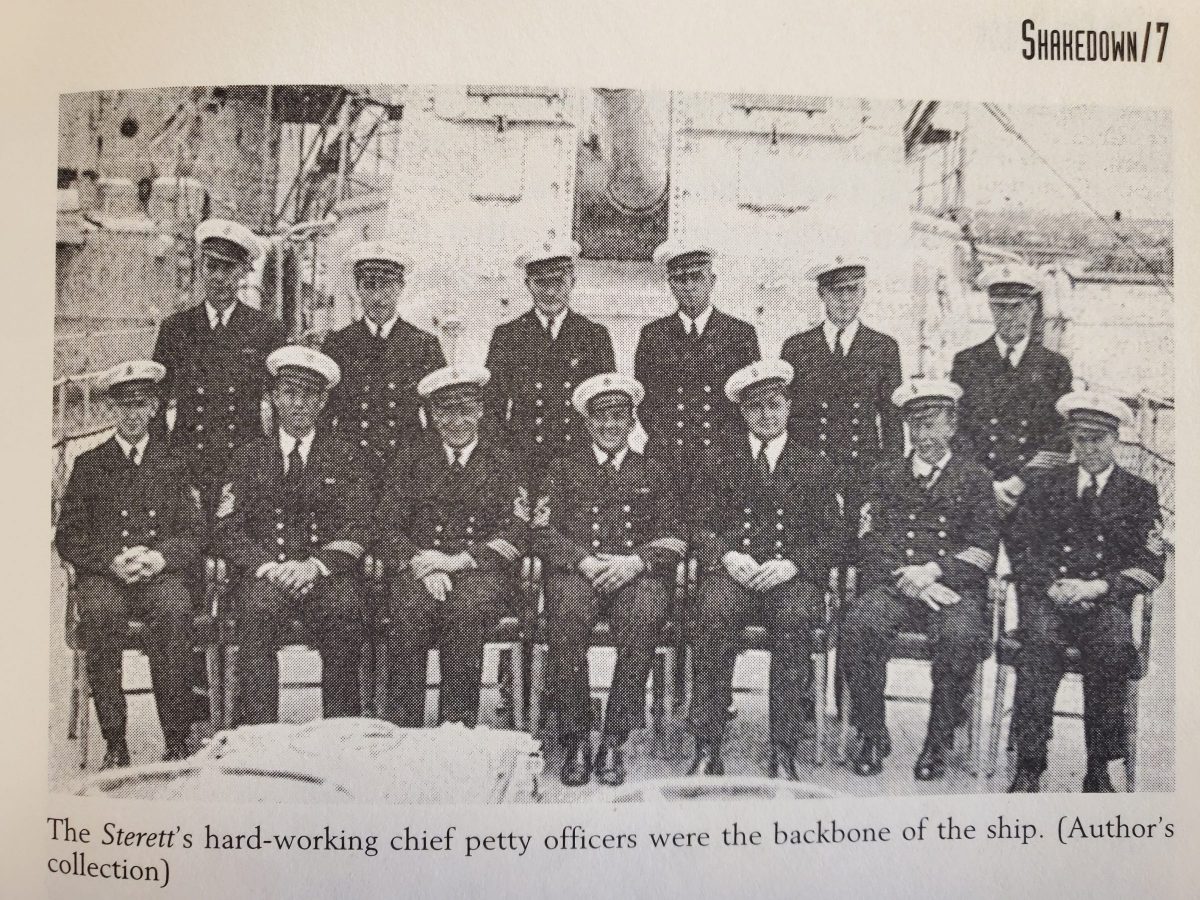 Chief Torpedoman George R. Jackson was a Plankowner of USS STERETT (DD 407), the second ship to be named after Lieutenant Andrew Sterett.  He honorably served in the United States Navy until he selfishly give up his life in defense of our country during World War II in the Battle of Guadalcanal on November 13, 1942, alongside 27 other brave Shipmates.
Chief Jackson is mentioned by the author of the book Tin Can Sailor, Captain C. Raymond Calhoun USN (Retired) as being "wise, mature and competent."  Furthermore, the author stated that Chief Jackson was "a Veteran of World War I, he had fought at the Battle of the Marne and had a calm, unflappable demeanor."  Without a doubt, a leader worth of emulation.
As leaders of the USS STERETT Association, the following individuals have embodied the leadership traits that Chief Jackson displayed.  We will always be grateful for their outstanding performance and we will be forever be in debt to them.  Bravo Zulu!!!
John King
Past President
Reunion 2022
Wayne McBrian
Past President
Reunion 2022
Burton Dietz
Past President
Reunion 2023
Mike Smith
Veterans Services
Reunion 2023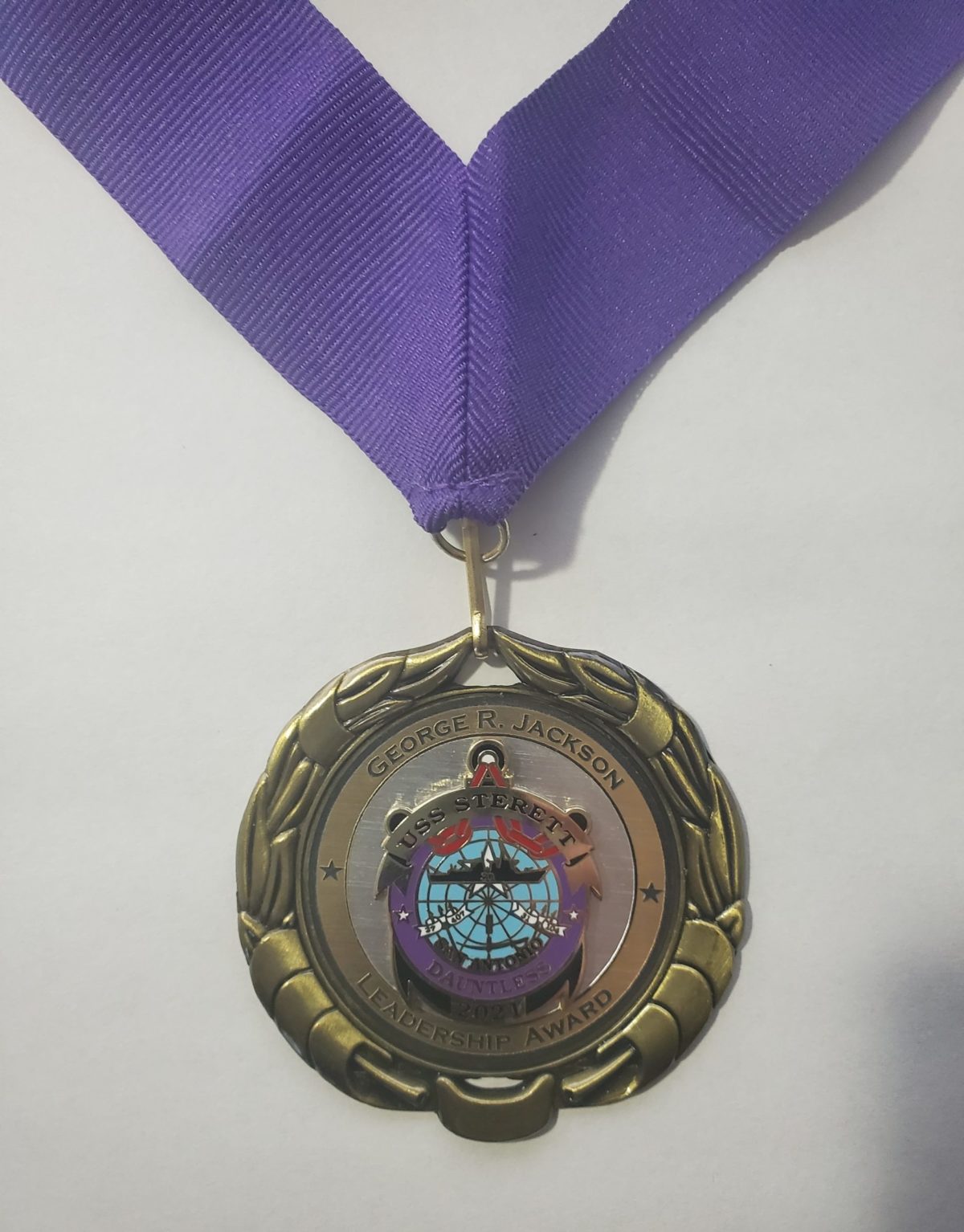 "..his (Chief Jackson) contribution to the morale was immeasurable and widely recognized up and down the chain of command" – Tin Can Sailor, page 8, 1993.
This content is restricted to site members. If you are an existing user, please log in. New users may register below.