"I know these Seventh Fleet Sailors share a special feeling, a spirit that comes from being a part of a life-saving effort.  Their response to the plight of the refugees truly exemplifies a distinctly brand of concern and compassion." – Vice Admiral R.S. Foley Jr., former Commander U.S. SEVENTH Fleet.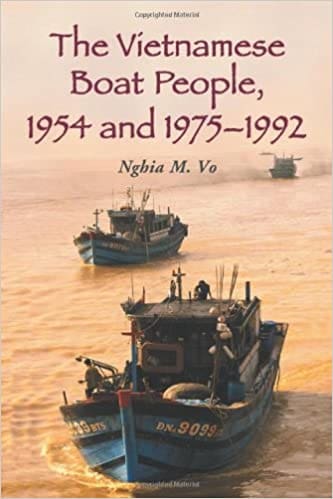 All Hands Magazine July 1982 article on Operation Boat People here.
10 June 1982 – 15 Vietnamese refugees rescued – awarded Humanitarian Service Medal.
20 and 21 July 1983 – 262 Vietnamese total refugees (173 and 89) rescued – awarded the Humanitarian Service Medal.
07 July 1989 – 48 Vietnamese refugees rescued – no award submitted.
02 September 1989 – no specific date denoted in the 1989 Command Report, but confirmed by ship's logs provided by the Naval History & Heritage Command on 15 July 2020 that seven (7) Vietnamese refugees rescued – no award submitted.  Also, in the July/August 1989 Familygram, CAPT Barry M. Plott mentioned the rescue.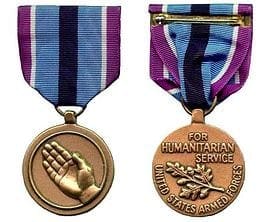 Per SECNAVINST M-1650.1 (16 Aug 2019), TAB 8 (page 4-28), "the HSM is awarded to members of the U.S. Armed Forces who, on or after 1 April 1975, distinguish themselves by meritorious, direct, non-routine participation in a significant military act or operation of humanitarian nature."  Furthermore it states that "the following types of military acts or operations may qualify for award of the HSM…(d) Support or resettlement of refugees or evacuees…"
This content is restricted to site members. If you are an existing user, please log in. New users may register below.