"For the strength of a ship is the Service,
And the strength of the Service the ship."
– by Rear Admiral Ronald Arthur Hopwood (The Laws of the Navy, 1896)
Greetings from the USS STERETT Association
Welcome Aboard
The USS STERETT Association is an organization that celebrates former and current crew members of all the ships that have proudly carried the Sterett name.  Whether you have interest in the DD-27, the DD-407, the DLG/CG-31 or the DDG-104, this is the place for you.  The USS STERETT Association exists because people just like you have fond memories of a special time aboard a ship named after Lt. Andrew Sterett.
So, grab a cup of coffee (or your favorite grog) and check out the USS STERETT Association web site.  It might just take you back to a special place and time.
Thanks to the Reunion Committee headed by "Ed" Edward Garcia , the USS STERETT Association is ready to have you come alongside (ROMEO flag is closed up) and register for the 2021 reunion 16-19 September, 2021, in San Antonio, Texas!!! We now have the registration...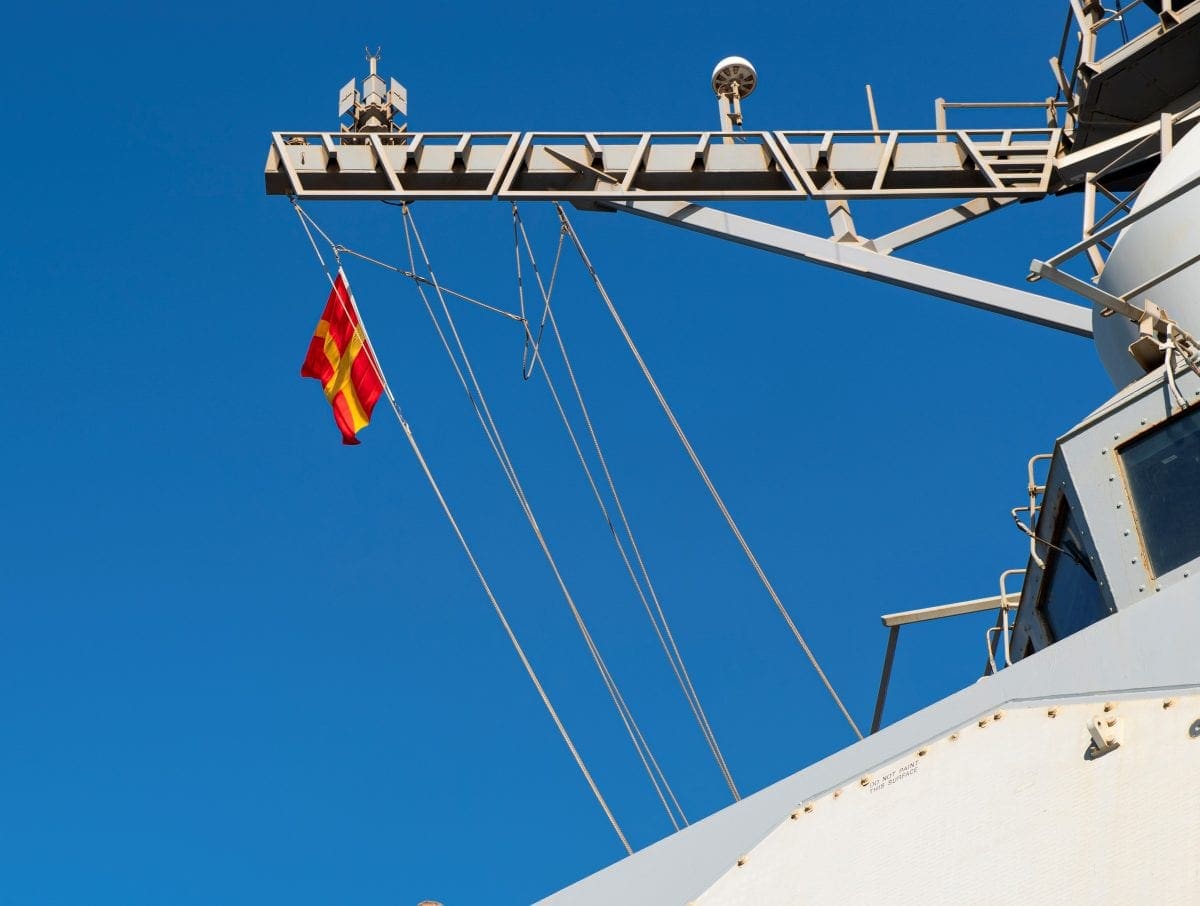 USS STERETT Association Reunions
Next reunion will be in San Antonio, Texas, 16-19 September 2021.  Remember the Alamo!!!
Visit the Reunion page here.