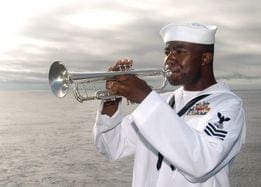 Lest We Forget – STERETT Shipmates no longer with us…recently added:
Genet, Richard P. (CAPT CO, 86-88)
Holt, James A. (BMSN, 90-94)
Don A. Jackson (SMSN, 72-75)
Lindholm, Thane A. "Linndy" (OS1, 83-86)
Pruter, Francis W. (FTM2, early 80s)
Sorgenfrey, Floyd (SM2, early 80s)
Unangst, Harry (AMH2, 1972)
We salute and thank them all for answering the call by standing the watch so others may sleep comfortably at night…rest in peace Brothers!!!
Day is done, gone the sun
From the hills, from the lake, from the skies
All is well, safely rest
God is nigh.