DLG/CG-31 Helo/Air Rescues & Detachments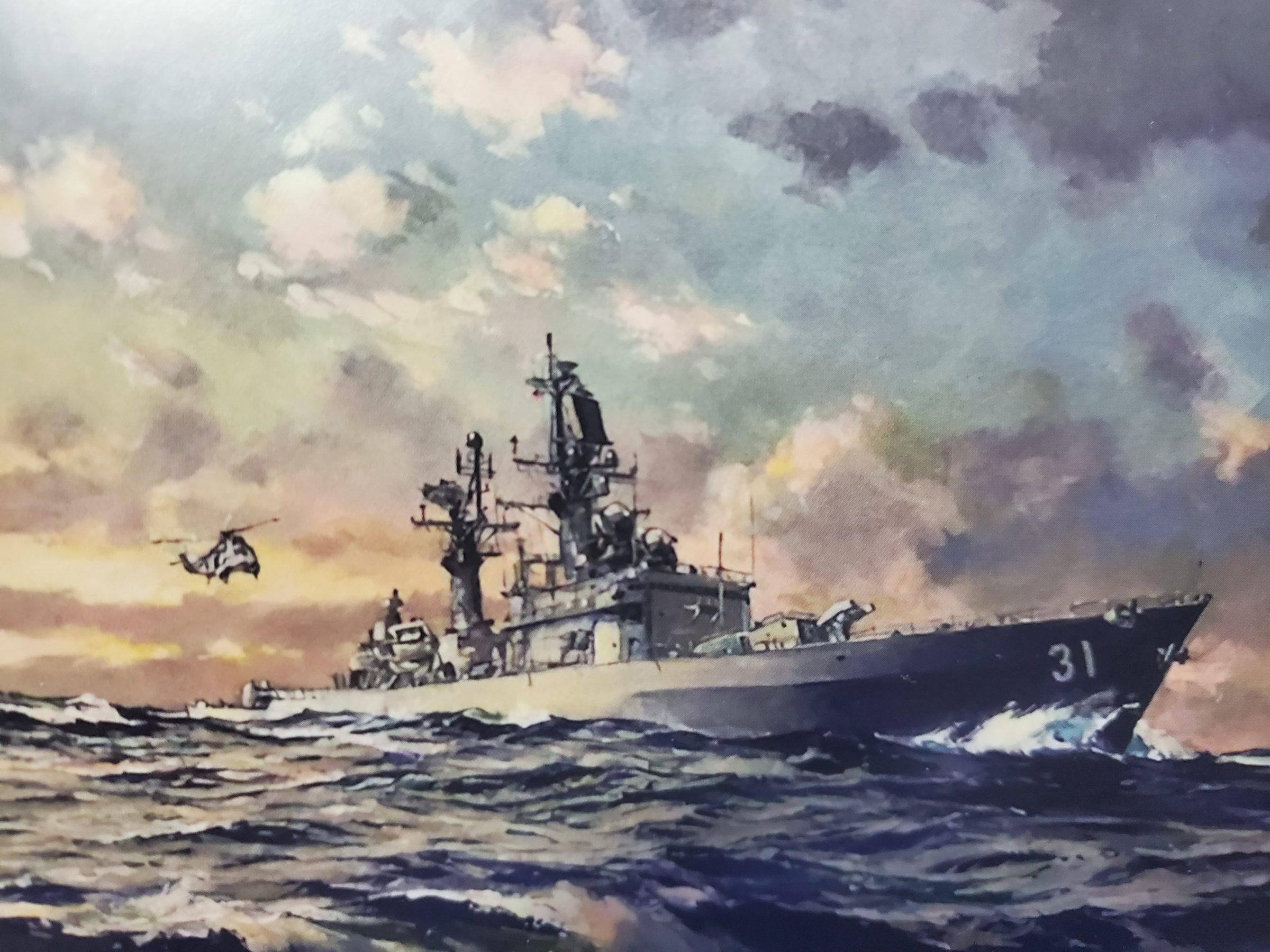 The "SAR Alert" was painted by marine artist and member of the USS STERETT Association Mr. Dale Byhre.
As SAR (Search and Rescue), the ship was called upon to respond to emergencies in which the aviators were forced to abandon their aircraft.  To aid in these efforts STERETT embarked a UH-2A SAR-configured helicopter detachment prior to each line period.  In addition, on a daily basis, a SH3-A SAR helicopter was from one of the aircraft carriers to remain aboard STERETT in an alert status" (Command Report, 1968).
 Detachment List
1968-1970 Vietnam cruise HC-7 Seadevils
1972 Vietnam cruise HSL-31 Arch Angels​ & HC-5 Providers
1973 Vietnam cruise HSL-31 Arch Angels
1977 IO cruise HSL-33 Det 1 Sea Snakes "Sea Snake 14"
1978-79 IO/MODLOC cruise HSL-35 Det 1 Magicians started with "Magus-22" and ended with the "Magus-38 Main Machine"
1989 HSL-33 Det 6 Westpac Mac's Maniacs "Sea Snake 22"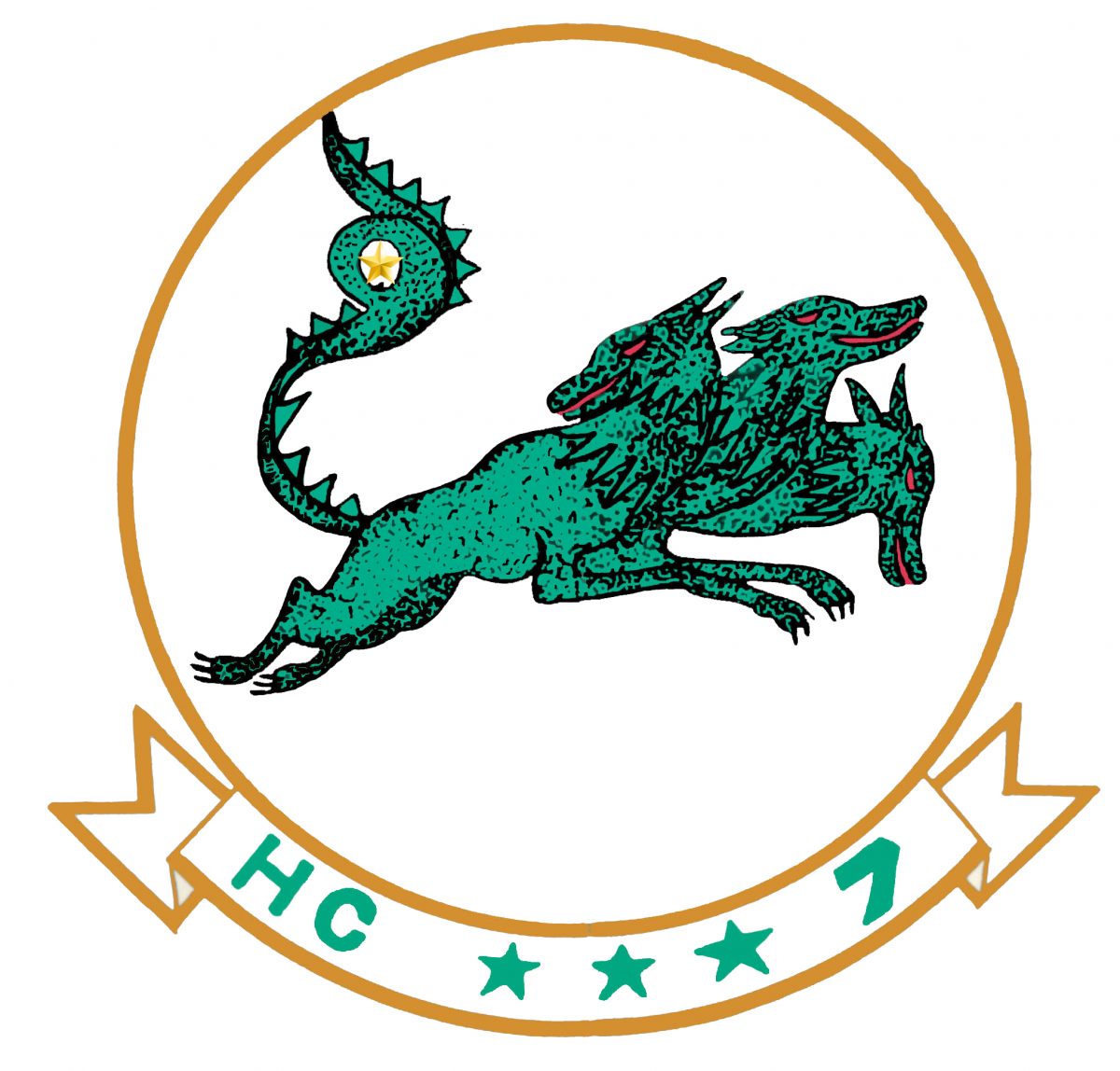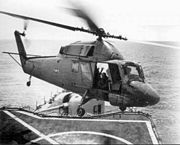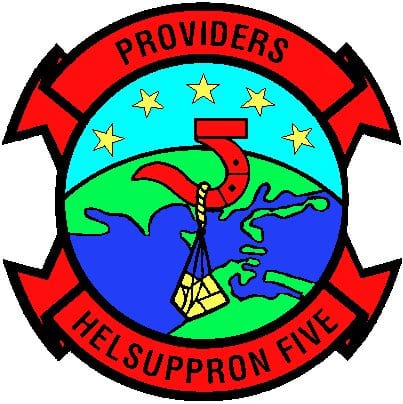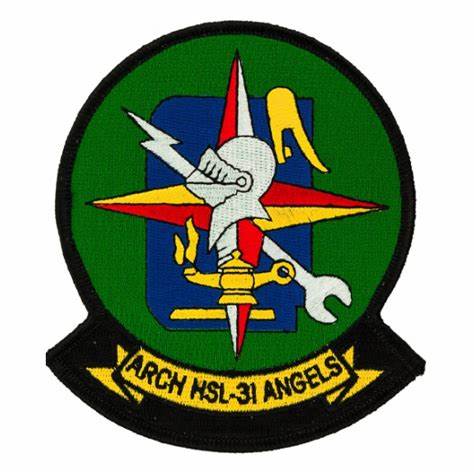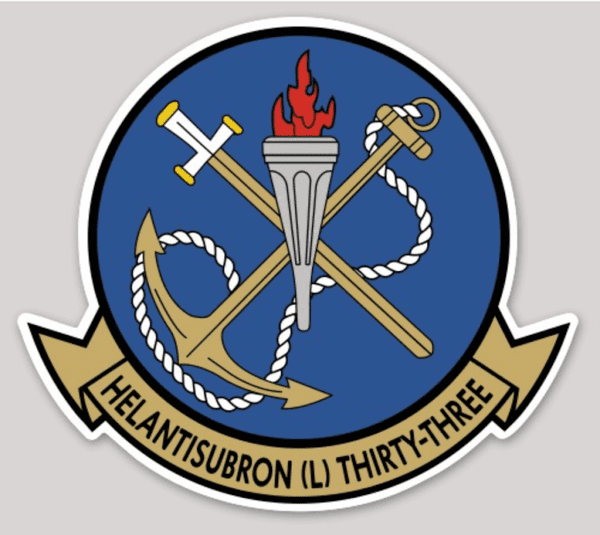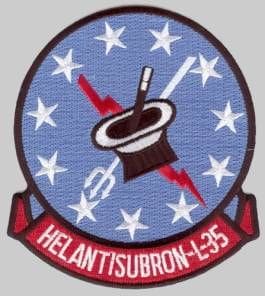 This page was created in memory of former USS STERETT Association and former AMH2 Harry Unangst who served aboard DLG-31 during the 1972 Vietnam deployment.  Per fellow Airdale, then AT3 Jimmy Anderson, Harry is in "the back row 2nd from left in the whites."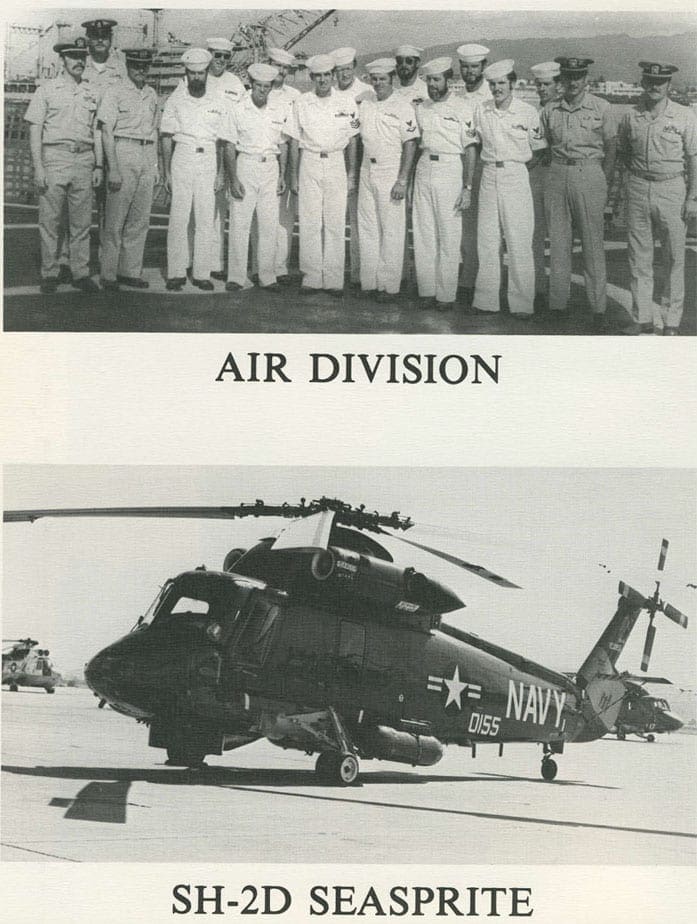 This content is restricted to site members. If you are an existing user, please log in. New users may register below.